LED
Displays
Screens
Videowalls
rent
The advertising superpower for your company.
Magically attracts customers.
The High-Light in large & small for the point of sale.
When numbers speak for themselves
Your success is our incentive
If you want it to be reliable - LEDbow.
Brings
the necessary attention
Enlightened
your brand
in brilliance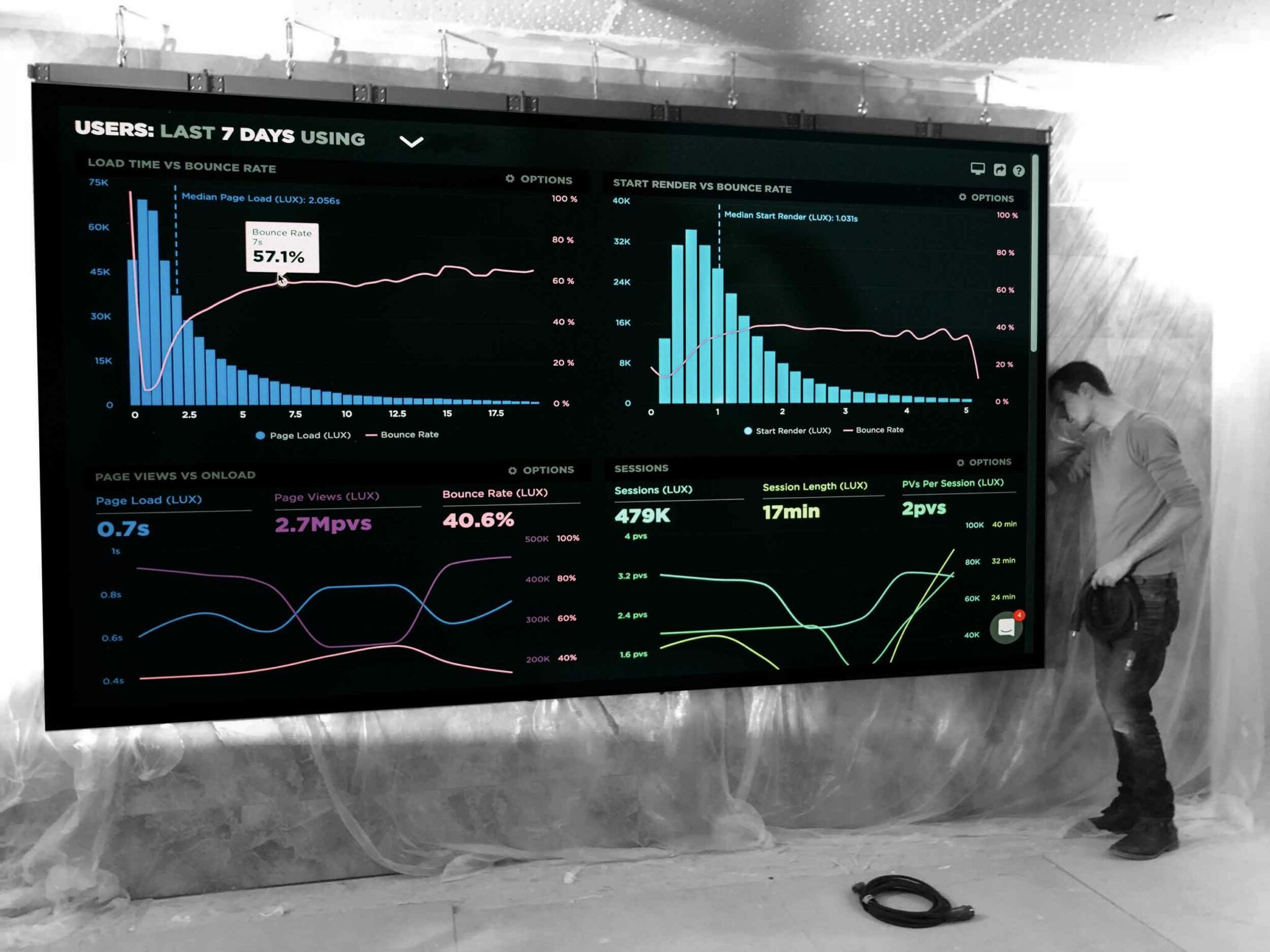 Stay in memory
with LEDbow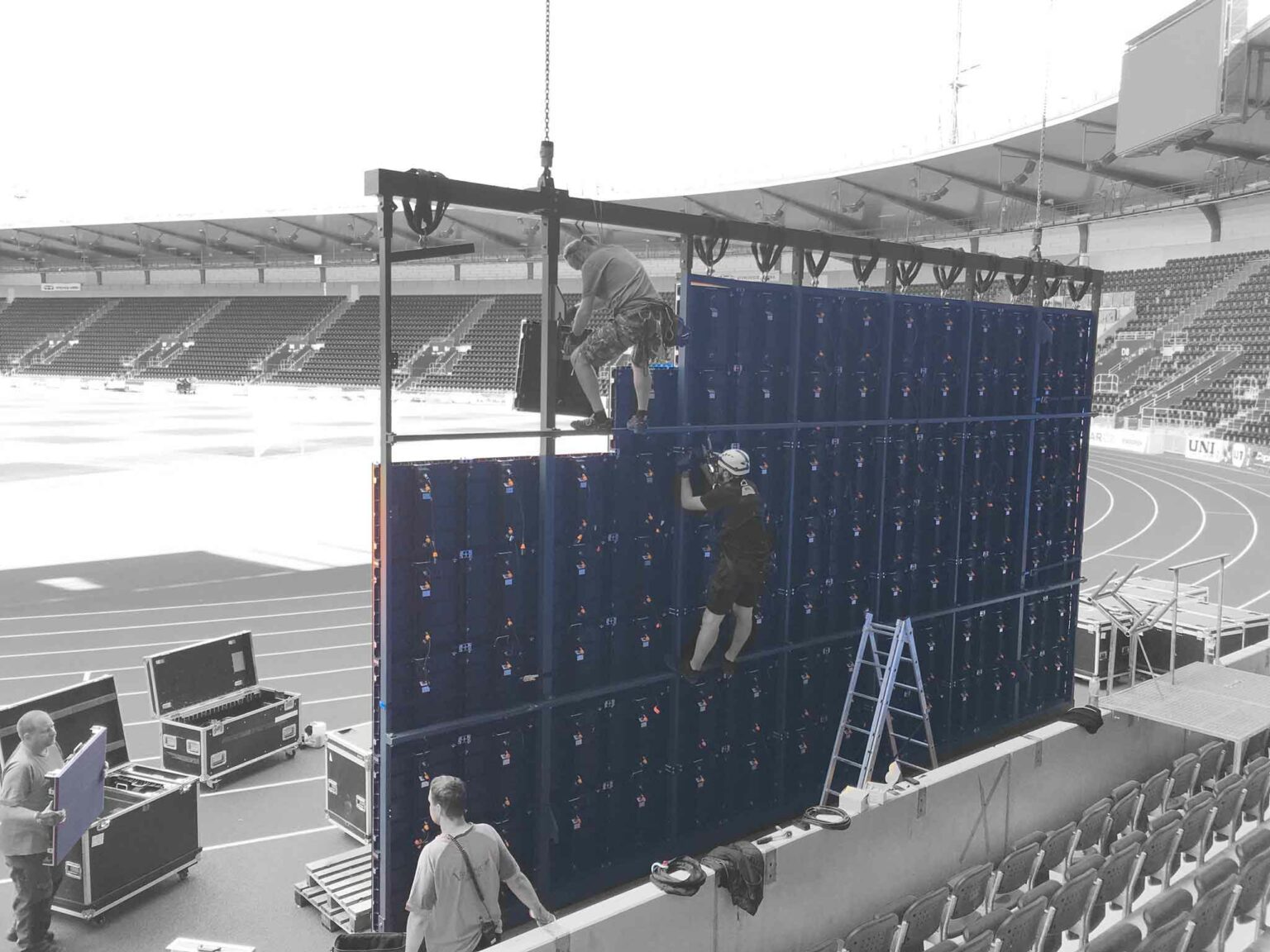 "Our LED screens help entrepreneurs create a progressive point of sale. With a display behind the window front, a mega-screen on the facade or a smaller street display, you attract attention because the customer wants to see what's going on. Moving images are highly attractive and much more effective."
Lars Weber,
Managing Director of LEDbow
Request your
callback now.
Our specialists look forward
to your inquiry.
For
more

success

I would like to: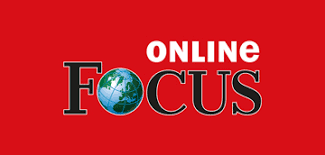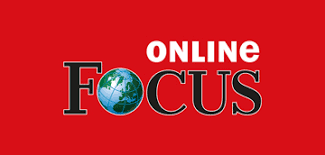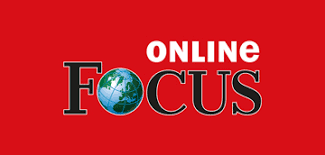 You want to buy LED displays, video walls or a LED video wall?
Then LEDbow is the right place for you! We have been selling and installing high quality and reliable LED modules for any field for 20 years. Indoor as well as outdoor, we let your individual advertising dream of the LED display become reality! Whether extremely curved, mega flat, huge or extra narrow, LEDbow will make it just right for you!
LED walls and displays are the perfect strategy and surface to present your advertising, brand message and image campaign impressively and with resonance. As a complete display wall in your store, sophisticated LED screens around the corner in your company, floating or flying mounted LED walls on the ceiling of your store, eye-catching and appealingly placed in your store window, fascinating large mounted video walls on your outdoor facade or spectacularly mounted on the roof of your company. There are no limits to your creativity! LEDbow makes it possible with the unique wow effect! Because your success is our incentive.
We advise you comprehensively, on the best implementation options and the various LED technologies, pixel sizes, number of pixels, formats, shapes, screen resolutions, the various systems for control, the hardware player as well as the optimal software for your display project.
Looking for versatile installation of video walls, LED walls, video walls and LED displays for indoor?
Are you looking for a reliable LED display supplier to buy? Then convince yourself of our skills, our excellent selection of advertising displays and the almost unlimited possibilities of LED technology. Whether high-resolution image signals such as 10Bit and HDR, HD with a fast workflow, or very low weight, floating installation, round or around the corner displays – we combine your requirements to a perfect solution and build the LED systems modular, in any desired shape and size for you. We always work with the customer in mind and aim to satisfy you to the highest degree. You can fully rely on our professionals from LEDbow, plannable and on time!
Are you looking for a high quality, durable outdoor LED display for outdoor advertising?
You want to buy a high-quality, robust and weather-resistant LED display for outdoor use? Then LEDbow is your perfect partner for your large-format outdoor advertising on luminous video walls. We will ensure maximum attention and great amazement for your customers. With our high-resolution and high-contrast outdoor display solutions, for your 4K promotional videos, sophisticated 3D animations, brilliant images and your unique brand message, you will be unmissable and create a lasting advertising effect at your point of sale. Whether direct sunlight, heavy rain or pitch black night, with the LED luminosity and intelligent technology, the image quality remains optimal in any weather. Our screens are durable and reliable in use. With more than 200 screen owners and event organizers equipped and supported by us all over Europe, as well as more than 600 screen installations sold, our large manpower team and our network of advertising experts and media design specialists have everything at hand to accompany you carefree and successfully. No matter how challenging, LEDbow makes it possible! Impress your customers with a large, spectacular outdoor video wall.
You want to customize your LED Videowall to your individual needs?
With us you do not just buy a LED screen, with us we realize together your individual dream of the perfect LED display, for your company! With unbeatable brightness, mega contrast, terrific image sharpness, unique brilliance and above all low power consumption, the LED modules for indoor as well as outdoor use, are a fantastic and limitless advertising medium. With our technology, all content can be easily uploaded to the displays and also exchanged again. With USB, LAN, WIFI or HDMI, even on multiple modules. For impressive, razor-sharp product presentations, brilliant videos, your 3D animated logo or catchy advertising clips, on your high-resolution video wall.
You want to buy a LED display, but you are not sure which modules and technologies suit you best? Don't worry! We will find out together. Our long-standing and experienced professionals will provide you with thorough and comprehensive advice on your ideas, requirements and wishes. With our complete service, you are completely taken care of and always have a competent project manager at your side.
We clarify with you in advance:
what goal you are pursuing with the installation of the LED display
Which target group you would like to orientate yourself towards
what the structural conditions look like
Which requirements are to be met
What your design preferences are
how the lighting conditions are
whether you want media design and content support
what budget you want to use
and some more…
Once you have made your decision, we can start planning the project immediately. Your custom LED display project is now our focus and will be designed with the utmost care. We take our time and make your advertising dream come true.
LED displays are environmentally friendly and efficient
As an entrepreneur, do you pay attention to your environment and the cost-benefit factor? Then we have very good news. LED displays are not only environmentally friendly and power saving, they are simply unbeatable with up to 70% power savings with high-power LEDs and can also be powered by their own solar or wind energy. With innovative technology settings, the brightness is automatically adjusted to the current outdoor environment. This saves additional energy and at the same time ensures stable image quality, whatever the weather.
Do you need a high quality custom LED wall?
No matter how demanding and unusual your wishes for your individual LED wall may be, LEDbow makes it possible! Contact us! Together we develop the right LED screen for your application. With us you benefit from our 20 years of experience, in the development and installation of professional and individual LED displays. You want a 360º display, a strongly curved display wall, a huge video wall across corners, flying displays on your ceiling? Our LED walls also convince with the terrific versatility. Interactive touch screens can also be planned according to your ideas and are versatile.
Our panels make your direct mail effective and impactful! Recent studies show that this type of advertising on LED displays attracts the most customers. You too can benefit from this and place a luminous LED system on and in your store.
You are planning several events or have the possibility to use your video wall also for your store area or for internal presentations?
With us you will learn everything about the terrific flexibility of LED modules, the various application possibilities and the versatile use of the screens. You can always expand our modules, add to them and have everything flexibly combined. We are also happy to realize special custom requests! In this way, we provide you with the greatest possible scope and we are always happy to accept challenges!
There is also the possibility to use your displays flexibly in your point of sale, as well as for your external events combined. Due to the low weight of the modules, they can be easily transported and reassembled. We will be happy to advise you on this as well. The type of inserts of the desired display are important, as attention must be paid to the pixels in particular. The pixel size, the pixel pitch and the minimum and maximum viewing distance must always be considered individually in order to obtain an optimal result.
Why you should buy a LED display?
Become visible! Whether shopping center, for your supermarket, as a retailer, entrepreneur or for your real estate company – advertising makes all the difference everywhere! To achieve a resounding advertising effect, the use of moving images, animated texts and video messages on LED displays is the perfect strategy to get the attention of customers. The principles of advertising such as vividness, effectiveness and timeliness can be implemented with our LED screensindividually and professionally, directly at the point of sale. You thus build a positive image, increase sales and get your brand message out into the world.
In public spaces such as city halls, district offices, schools, but also in pharmacies or doctors' offices, the LED display also finds a new application for information, as a signpost or digital timetable and substitution plan. The constellations are manifold, a single large screen, permanent fixed installation, or mounting for flexible use at several locations, individually controllable smaller displays or a large area with many LED screens as a complete wall for entertainment.
Or, for example, you can use your car wash as a place to broadcast advertising messages on your LED display for a fee via an agency. Turn your space into money. We can help you plan and select from our large display pool to get the most out of your site conditions.
Also in the private sector, we can make your dream of your own LED home theater, a reality with a video wall installation. We are also happy to take care of the outdoor application, with, for example, desired speakers at the pool house. We deliver outstanding image experiences in bright daylight as well as in dark night.
You want to buy LED display, please contact us!
At LEDbow, we listen to you carefully! We record your requirements and advise you in detail on all the options available. Convince yourself of our knowledge, experience and expertise in the LED sector. We act in the service of the customer and are always at the cutting edge of technology. Would you like us to provide you with an excellently prepared offer? Get in touch with our experts of many years!