The superpower in big & small for your big appearance.
When numbers speak for themselves
Your success is our incentive
Ready to lead your event to success?
The advertising superpower for
Your company.
Your agency.
Your POS.
Your Event.
Your trade fair.
Draw attention with LEDbow displays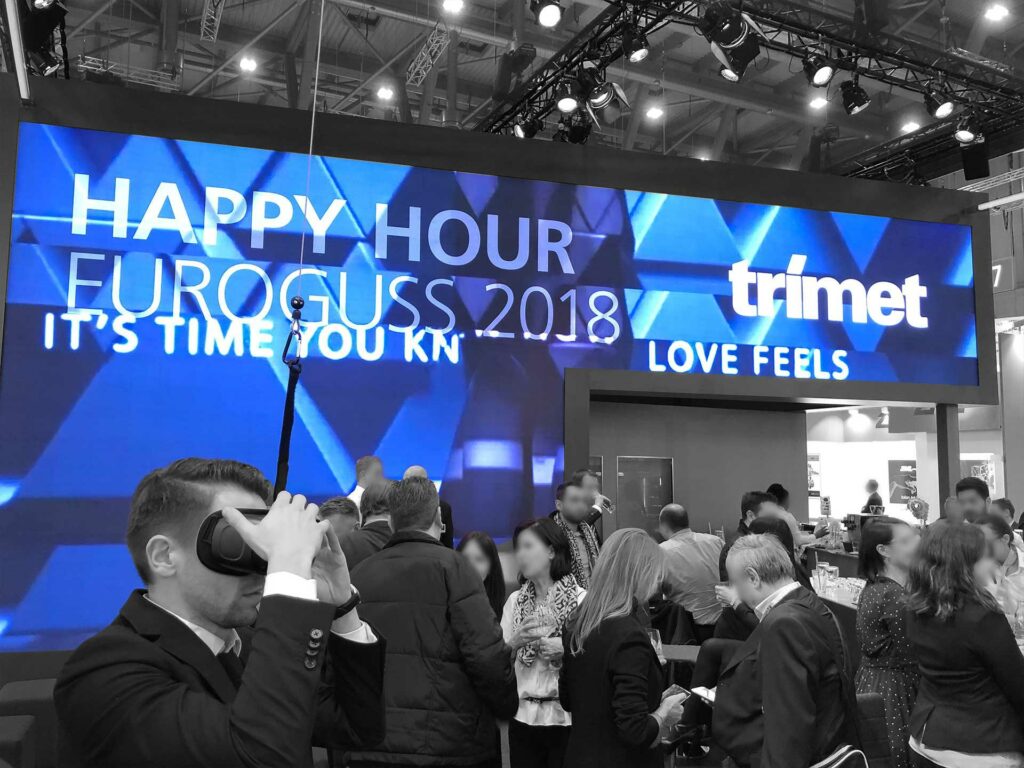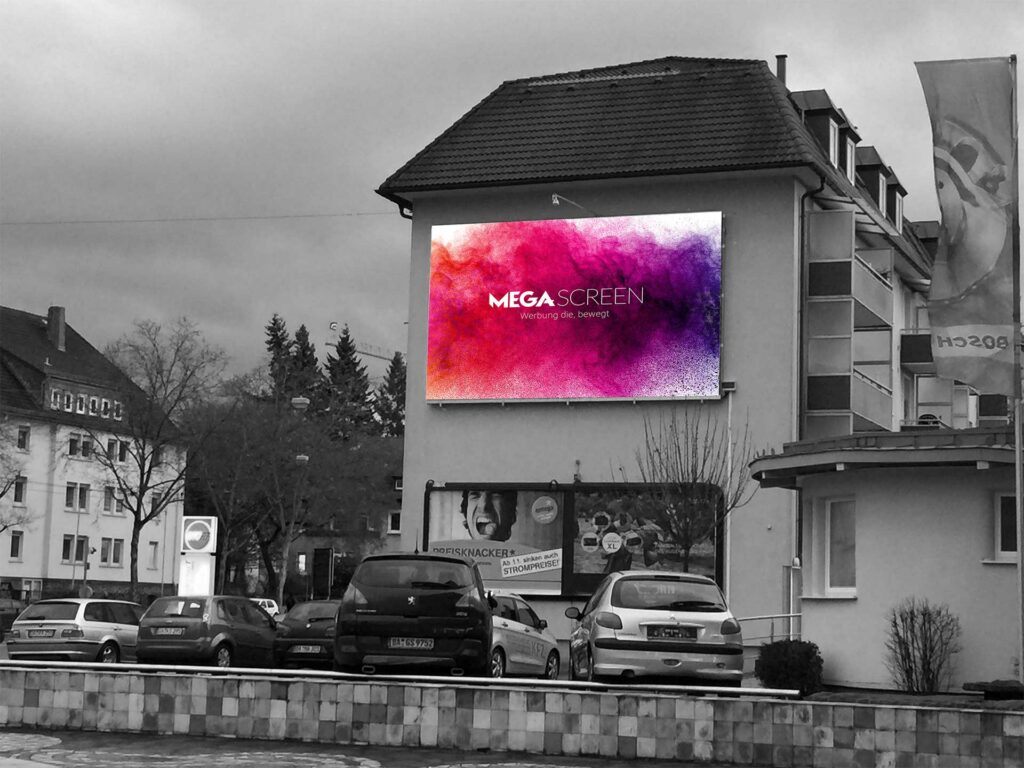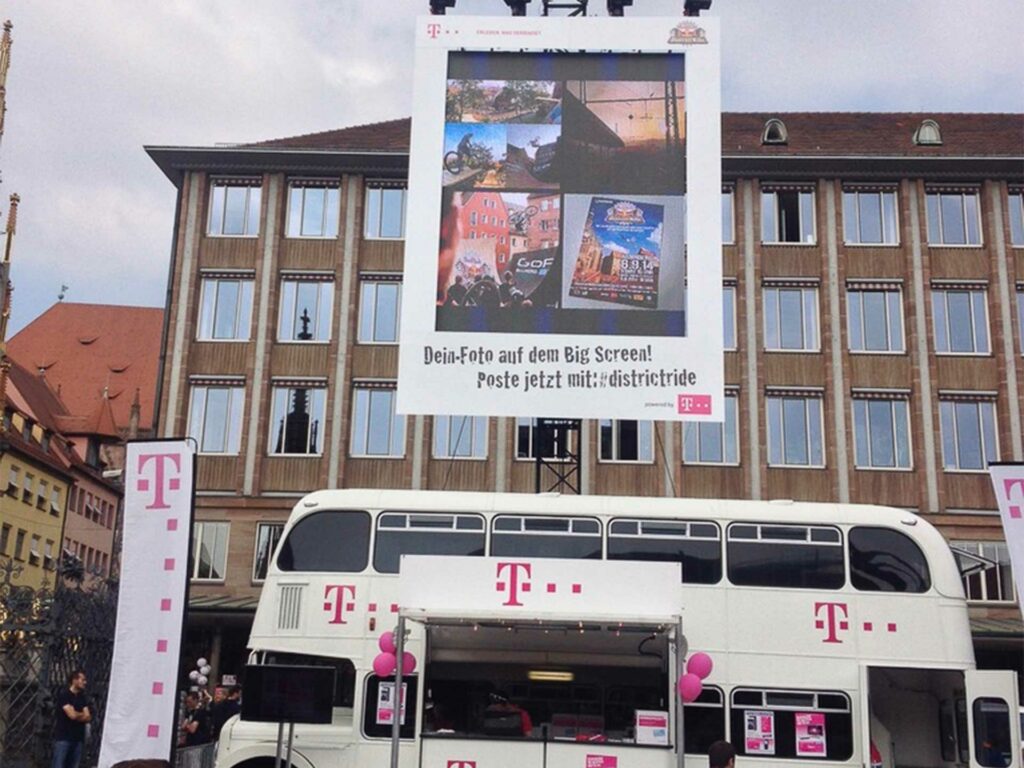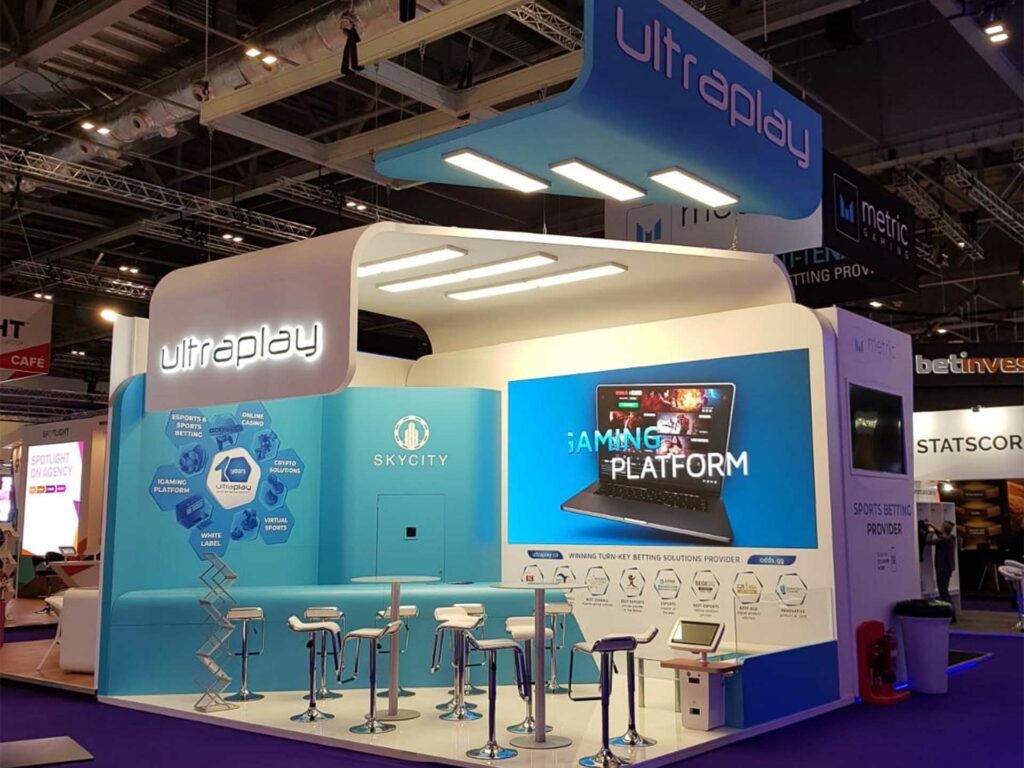 If you want it to be reliable - LEDbow.
Brings
the necessary attention
Enlightened
your brand
in brilliance
Stay in memory
with LEDbow
"Our screens help entrepreneurs achieve event success that is second to none. With an LEDbow display on your booth you create a world of your own for your potential customers. Flexible. Tidy. Clean. Visitor magnet would be putting it mildly."
Hai Ha Nguyen,
Managing Director of LEDbow
Request your
callback now.
Our specialists look forward
to your inquiry.
For
more

success

I would like to: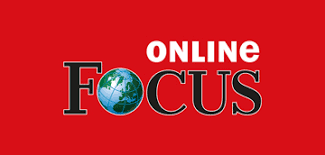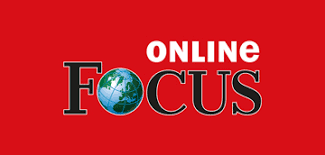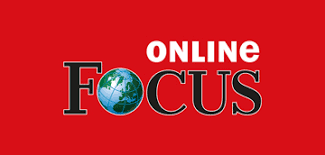 You want to rent a LED display, LED wall or video walls?
If you want to rent a high quality LED display or need flexible video walls, LEDbow is the right place for you! We have been developing perfect, professional and unique LED display solutions for 20 years. Whether displays for trade fairs, roadshow, public viewing, open air event, club event, corporate event, advertising displays, retail diaplays and of course also very individual, optimal tailor-made solutions for demanding, mobile and very special requirements! Indoor as well as outdoor, your desired LED screen is our focus!
If you attach great importance to high quality and maximum flexibility, the high-resolution and high-contrast LED modules are the perfect choice. We will be happy to provide you with comprehensive advice on the different LED technologies, sizes, shapes, formats, screen resolutions, as well as the perfect software for your dream LED wall for rent! Extremely curved, mega flat, huge or extra narrow? LEDbow makes it fit for you!
With our more than 500 equipped and managed events all over Europe, LEDbow is your strong partner on your side. Let your brand shine! We know exactly what is important in trade fair and event branding. With our 1000m² rental display pool, we also always have the perfect solution for you, in the best possible resolution, with high contrast and unique brilliance to offer. The mechanics of the mobile rental modules, specially developed by us for rental, guarantees you a carefree set-up, in any location, in the shortest possible time. Your success is our incentive!
Are you looking for the right LED wall for your event?
Very good planning is crucial here. From the initial contact with us to a successful trade fair stand or marketing event, you will receive maximum support from our expert staff. Our experienced project managers accompany you from the very beginning. We advise you on the best implementation options, take care of the extensive logistics, the assembly and disassembly and of course the ideal on-site support. If you wish, we can also create the appropriate content for you. Because with us you can not just rent a LED display, with us we realize together with you an unforgettable and unsurpassed experience at the fair or event.
A little insight into the possible process:
Project planning
Technical tuning
Content creation on demand
Logistics
Structure, connection
Recording and insurance
Operator on site
Technical support 24/7
Dismantling
Time is money – especially at trade fairs, our particularly well thought-out mechanics and the absolute accuracy of fit of our LED modules are a great advantage. It enables simple and fast assembly, without long lead times and, above all, without tedious alignment of the individual modules on site. This is particularly important to ensure that everything goes hand in hand and according to plan during installation.
You are planning an exhibition stand and need an LED installation?
We currently have over 1000m² of LED screen displays for indoor and outdoor use, with different display resolutions in use for the German market. Thus, we are perfectly equipped for any kind of trade fair or event. Through our huge selection, we offer you a lot of flexibility and planning security. We provide the necessary and best possible attention with our LED displays and illuminate your brand in perfect brilliance. With LEDbow you will be seen and remembered. Get your own idea of our high-quality selection of modules. We will calculate the best pixel pitch for your location and advise you on all given possibilities. Thanks to our many years of experience, we are able, as a full-service provider, to offer perfectly tailored total solutions for your individual requirements. You want 4K and Full HD? Anything is possible!
Because we can use LED modules in so many ways, for example, also as a background, room divider, trade fair counter and light source, it is now impossible to imagine life without LED technology. For indoor as well as outdoor use, LEDbow is your reliable and strong partner, for your success at the fair or congress. With unsurpassed brightness and low power consumption at the same time, the LED wall is the perfect surface to present and showcase videos, images and your advertisements and brand message in the highest image quality and brilliance. For unforgettable visual impressions for your customers.
From recent studies, we know that dynamic advertising with moving images, text, and video messages has a direct influence on people's take. The higher the image quality, color brilliance, contrast and brightness, the more attention it attracts and thus causes a lasting advertising effect. LED screens are characterized by their up to 10 times higher brightness, even in extreme sunlight. They are therefore ideally suited to present your advertising and brand message indoors as well as outdoors and to put them in the best light. Striking and effective!
You want to rent a LED display and need a special shape or more complex installation?
Then we are your professionals!
Whether you are looking for close-up indoor with a rather short viewing distance a LED display rent or extremely concave or convex curved curved curved LED walls with extreme color and detail fidelity, crystal-clear, high-resolution and high-contrast image quality, very large viewing distance indoors or for outdoor with sunlight and weather-resistant, need a round or even rotatable video wall or even need video surfaces across corners? We make it possible! We make it perfect! We have great man power in action and the right professionals for you at the start! So together we create special and exciting visual effects, for your professional and memorable presentation at the fair or exhibition. This is no longer just a screen, a canvas or a normal picture surface, no – this is LEDbow with the WOW effect!
Not sure what best fits your needs and requirements? No problem! We'll figure that out together. We listen to your individual ideas and wishes and translate them into professional and functional solutions. With our versatile LED panel and wall, screen modules, our reliable and professional event technology and all-round support, you will attract all eyes to your unique exhibition stand!
For us, trade fair stands are small worlds of their own for brands. For the professional presentation of your brand, the conception and scenography of your exhibition stand is of immense importance. A great production in a small space requires expert knowledge. Making your brand memorable and unforgettable requires strategy work to make your products tangible and experiential. You want to attract customers like a magnet? With the LEDbow LED Screensand/or the LED Videowall, our event technology will turn your booth into a crowd puller.
In order to present your brand message with resounding success, it requires not only the technical medium, of course, but also innovative technology and a terrific media technique! Depending on the market segment, target group, B2B or B2C and company context, different approaches are necessary for this.
And the best part? With our full service you are completely worry-free.
If you wish, you too can benefit from our advertising network. Because, as is so often the case, the right contacts play an important role in the advertising business. Contact us!
Your reliable partner in the LED wall segment
Whether it's a trade show, sales event, concert, conference, sporting event or awards ceremony, people should talk about all of these events and happenings for a long time to come. To deliver an immersive, spectacular visual experience, the technology behind it is critical. It demands the LEDbow WOW effect, with maximum efficiency, ease of maintenance and reliability.
Large impressive LED video walls or special forms of LED display, with unique media installations, attract the attention of the audience and customers. Rooms are uniquely enlivened by digital modules, arousing interest and informing. Our display solutions are suitable for all configurations and are thus available for you standing, hanging, free-floating, guided around corners, round or extremely curved. We make it possible! Convince yourself of it!
Did you know that borderless monitors can be turned into an interactive video wall? So instead of just passive frameless displays, you can also rent a touch-sensitive video wall. This individual trade fair solution offers you terrific design possibilities and enhances your trade fair stand enormously. Touchscreen systems are a crowd puller and are perfect for transporting your brand message.
Create exciting atmospheres, fascinating moods and offer your customers a high-quality presentation with spectacular images and eye-catching, appealing and emotional messages with our LED displays. State-of-the-art display technology with our know-how will make your desired display a true experience for your customers.
Especially with LED screensfor rental, the arguments of speed of installation, ease of use and ease of handling are also decisive. At LEDbow, our specially designed rental module mechanics give us exactly these advantages. Our modules are light and robust, yet powerful, bright and of the highest color brilliance. We mount in creative formats and, of course, adapt your content to the desired conditions. With our vibrant and dynamic LED display solutions, you can engage your customers with your brand message, captivate viewers and create an intense, immersive experience. With interactive content and video technology, your booth or presentation will be a unique highlight.
You want to talk to us?
LEDbow listens carefully to you. Contact us. Convince yourself of our know-how.
A few questions about important points in the selection, the right LED displays for you:
Rent LED video wall for indoor or outdoor use?
What is your goal in setting up the video wall?
Which target group do you want to address?
What are the requirements for the image?
What are the spatial conditions?
What are the lighting conditions inside?
What is the minimum and maximum viewing distance to the display?
What kind of display should it be – curved, straight?
What content should be shown on it?
Would you like content support?
What budget do you have available?
Our professionals will clarify this and much more with you in detail and comprehensively if you want to rent a high-resolution LED display. After the consultation, you make the decision. After that, the first steps of project planning are already underway. Your project is now our focus. We take time for you. From start to finish you have our attention and help. You can absolutely rely on our service. We think and act customer-oriented and find a solution for everything. Individual, unconventional and right to the point. Convince yourself of it!
Knew?
LED technology is always developing and still making great progress. With the breakthrough of the invention, the small LED has begun… It has been widely used and established in the lighting and display industry over the last few decades. The efficiency is unbeatable, with up to 100 lumens. In the laboratory, research is currently even being conducted on the theoretical upper limit of 350 lumens. The further improvement of the technology and the reduced power consumption also contribute significantly to the protection of our environment. The fields of application of LEDshave magnificently become so diverse, which makes the triumph of the small light-emitting diode so special.