A highlight for every trade fair.
The advertising superpower for your company.
LED
Displays
Screens
Videowalls
rent
Rent XXL Event
Displays
Rent Event Displays
For your strong appearance.
The LEDbow principle - always ahead.
Your success is our incentive
The advertising superpower for
Your company.
Your agency.
Your POS.
Your Event.
Your trade fair.
If you want it to be reliable - LEDbow.
Brings
the necessary attention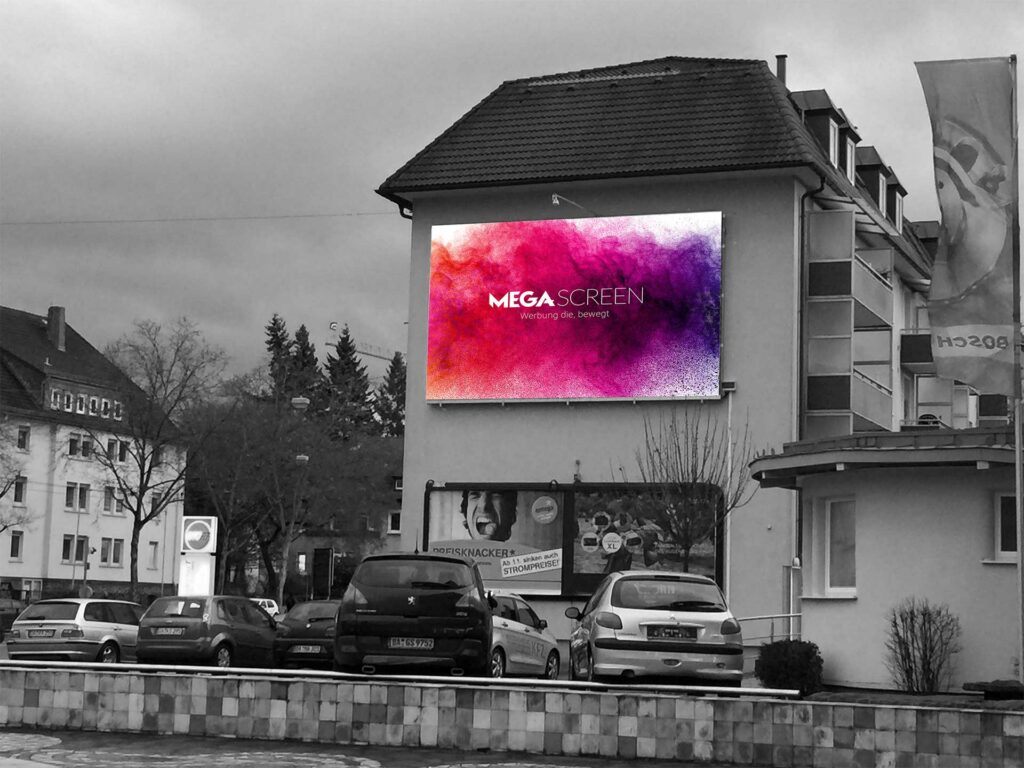 Enlightened
Your brand
in brilliance
With LEDbow
stay in the memory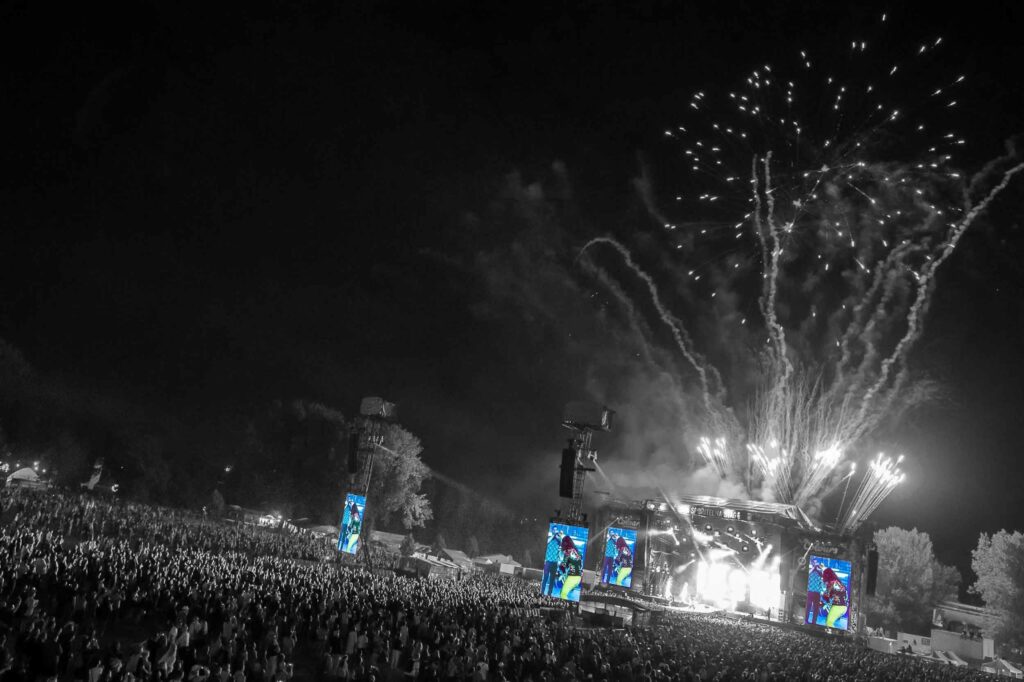 Request your
callback now.
Our specialists look forward
to your inquiry.
For
more

success

I would like to: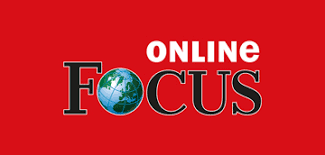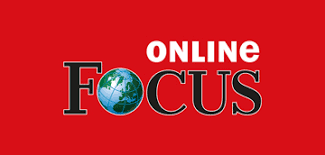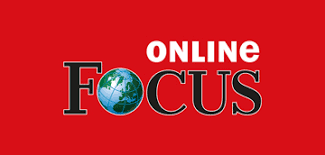 LED Wall Prices
LEDbow: Your partner for high-quality LED walls indoors and outdoors
Welcome to LEDbow, your expert for LED walls in Pforzheim and surroundings. With our years of experience and a wide range of high quality LED screens, we can offer you the perfect solution for your indoor and outdoor advertising displays. We attach great importance to fair prices and strive to offer our customers long-term price advantages.
Benefit from our experience
Our long experience in the use of LED screens allows us to offer you first-class solutions. As an experienced supplier on the Europe-wide market, we are familiar with the diverse application possibilities of LED walls and have already implemented numerous successful projects. Our expertise spans multiple industries and we are proud to generate much of our new business through referrals from satisfied existing customers. Our customers appreciate the quality of our products as well as our first-class customer service.
Customized solutions for your needs
At LEDbow, we go beyond just selling LED screens. We attach great importance to individual advice and support for our customers. From the beginning, we work closely with you to plan your project and understand your requirements. Our technicians are hardworking and strive for perfection in their work. You will always find customized solutions that meet your needs. From project planning to final handover, we'll be there to ensure you're satisfied with the outcome.
Flexibility, commitment and high motivation
Our team is characterized by its flexibility, commitment and high motivation. We know that every project is unique and requires individual requirements. Therefore, we customize our services to meet your specific needs. Whether it's installing an LED wall for an outdoor advertising campaign or creating an impressive indoor display for your business, we're here to help and ensure a smooth implementation.
Excellent price-performance ratio
At LEDbow, we understand that price plays an important role in the decision to purchase an LED wall. That is why we offer fair prices and strive for long-term price advantages for our customers. We value transparency and ensure that you receive excellent value for money. With our many years of experience and comprehensive expertise, we can offer you high quality products at competitive prices.
Contact us today
If you are looking for high quality LED screens for indoor or outdoor use, LEDbow is the right place for you. Our many years of experience, fair prices and first-class customer service make us your reliable partner for LED walls in Germany, Austria and Switzerland. Contact us today to learn more about our products and services. Our dedicated team is at your disposal and looks forward to helping you realize your project.
Our comprehensive range of LED walls includes both indoor and outdoor solutions specifically designed to meet the different requirements of these areas. Indoors, we offer high-resolution LED screens that deliver brilliant colors and razor-sharp images. These are ideal for use in shopping malls, airports, trade shows, event halls and other indoor locations to attract the attention of your target audience.
For outdoor use, we offer rugged and weatherproof LED walls that provide excellent performance and visibility even in adverse weather conditions. These outdoor displays are perfect for billboards, facade advertising, sports stadiums, open-air events and other outdoor applications to effectively communicate your message and reinforce your brand.
Our LED walls are characterized by their high brightness, contrast ratios and viewing angles, which ensures optimal visibility and readability from different angles. They also offer high energy efficiency, resulting in cost savings and more environmentally friendly solutions.
At LEDbow, we place great emphasis on quality and reliability. Our LED walls are made of high quality components and go through strict quality control to ensure they meet the highest standards. We work closely with leading manufacturers to bring you the latest technological innovations and advanced features.
In addition, we offer comprehensive customer service that goes beyond mere sales. Our dedicated team of technicians and experts is available to assist you throughout the project. We support you in selecting the right LED wall for your requirements, take care of the installation and commissioning on site and offer comprehensive training in the operation and maintenance of the displays. Even after the project is complete, we will continue to be available to ensure that your LED wall is operating smoothly and providing you with optimal results over the long term.
At LEDbow, we strive to promote your success and provide you with customized solutions that meet your unique needs. Whether you want to create an impressive advertising space, present your company or visually enhance your event, we have the right LED wall for you at a top price.
Trust in our experience, our fair prices and our outstanding customer service. Contact us today to learn more about our indoor and outdoor LED wall and our attractiveprices and offers. We look forward to working with you and helping you get your message across with stunning LED screens.
Of course! At LEDbow, we understand that LED wall prices are an important consideration in your decision. We are proud to offer our customers very fair prices, which are possible due to our many years of experience and our efficient processes.
Our pricing is based on various factors such as the size of the LED wall, the resolution, the technical specifications and the individual requirements of your project. We also take into account installation, maintenance and customer service to provide you with a comprehensive offer.
As a long-standing market player in the pan-European LED sector, we have established excellent relationships with leading manufacturers and suppliers. This allows us to offer high quality LED walls at competitive prices. We follow a transparent pricing policy and ensure that you get excellent value for money.
In addition, we offer our customers attractive price advantages for long-term cooperation. We are committed to building long-term partnerships and offering exclusive terms to reward your satisfaction and loyalty.
Please contact us to receive a customized quote tailored to your specific requirements. Our dedicated sales team is available to answer your questions and help you choose the right LED wall that meets both your needs and budget.
We are confident that you will benefit from our very fair LED wall prices. Our customers appreciate not only our high-quality products, but also the fact that we offer first-class solutions at an attractive price.
Do not hesitate to contact us for a custom quote for your LED wall. We look forward to introducing you to our prices and the benefits of working with LEDbow.